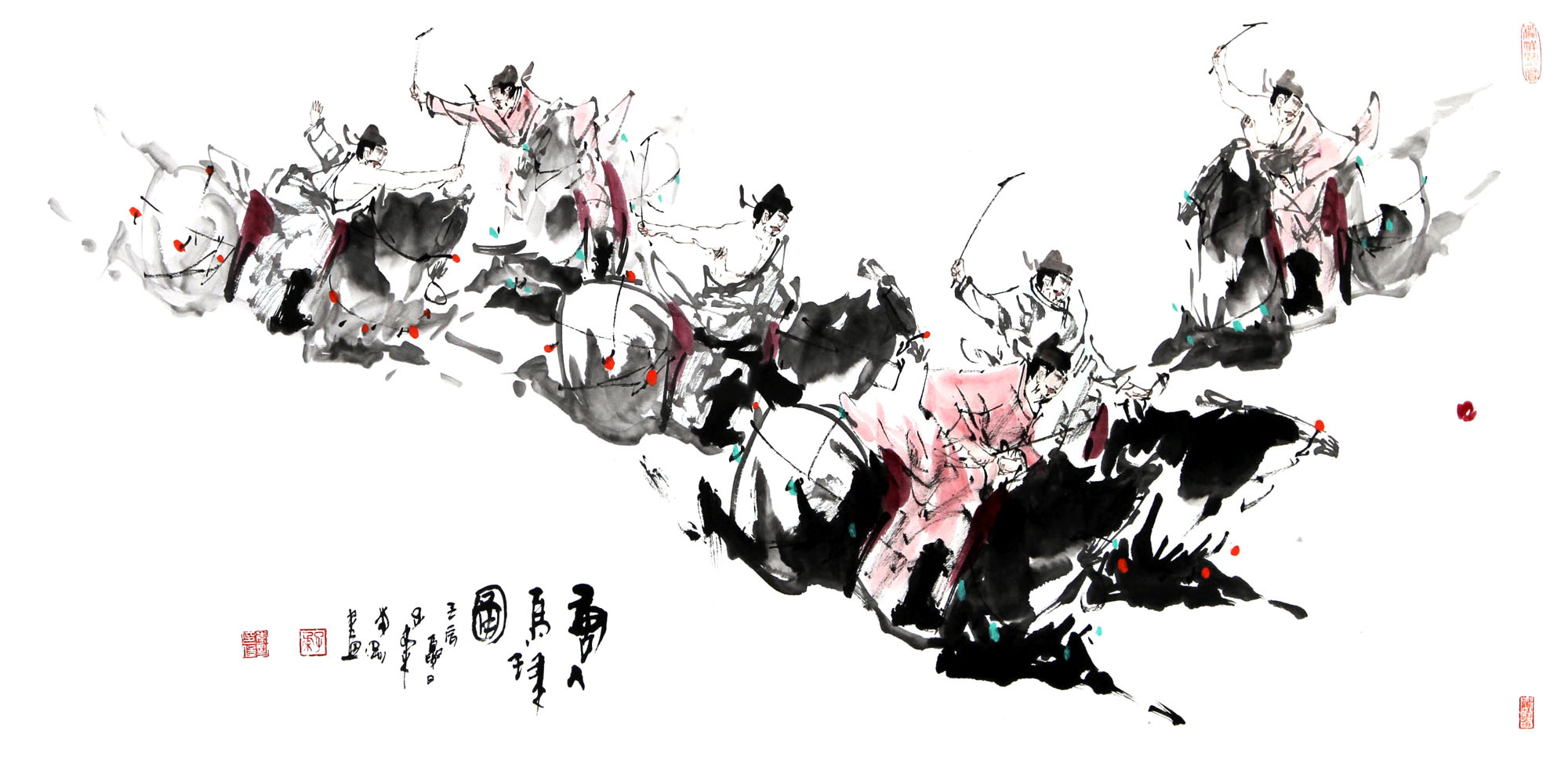 Tang People Playing Polo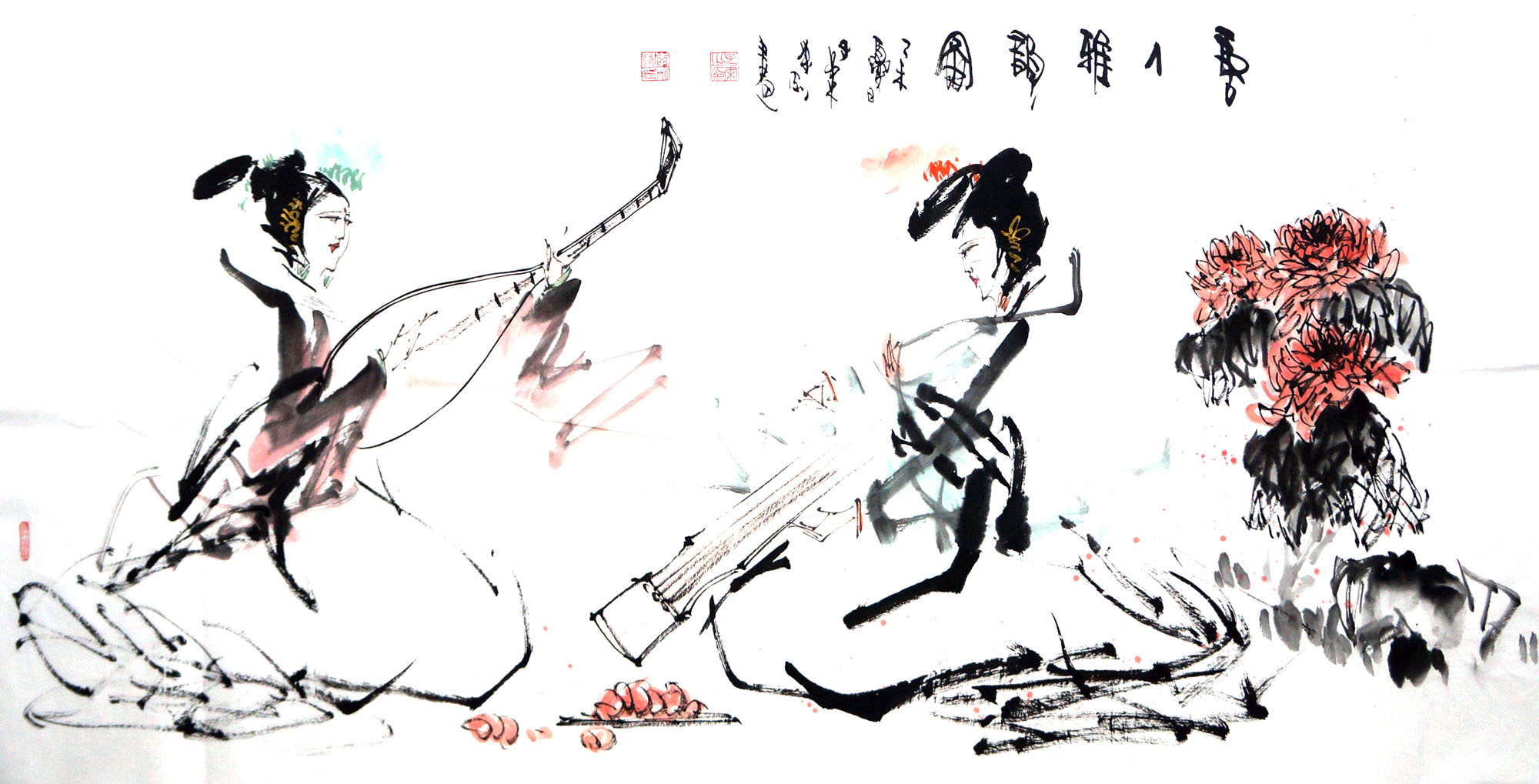 Tang People Playing Music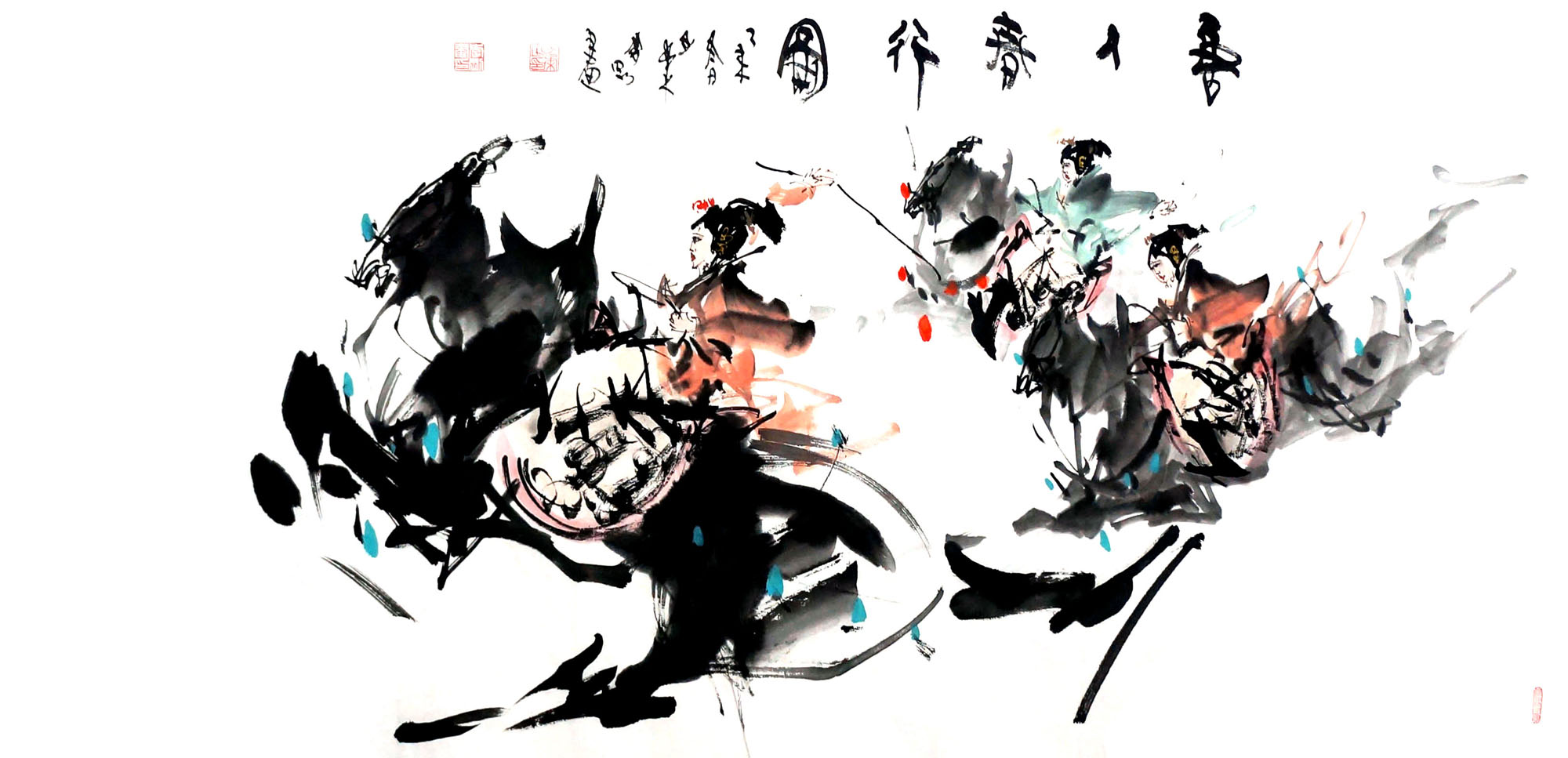 Tang People Traveling in Spring
On May 22nd, 2017, 50 pieces of Zirou Ligang's Tang People Playing Polo serial painting and 150 pieces of Lu Delin's calligraphy art were sent to Lijiang, Yunan, which marked the beginning of Doudier.com's program of providing artworks to 26 National Cultural Consumption Pilot Cities.
Culture is the spirit of the people and the country. Chinese calligraphy and paintings have always been one of the most representative cultural symbols throughout the human history. Chinese calligraphy and paintings used to be the major consumptions of the people's cultural consumption since Han Dynasty. However, the market has become less popular in recent years because of the unchecked spread of fake artworks and the high prices of the arts that only small amount of the people can afford.
How can people be able to purchase the art pieces that they like and that they can afford? Doudier.com has associated with our contracted artists to create arts, especially for the 26 National Cultural Consumption Pilot Cities' features since March 2016. After a year's research, we have cooperated with several cultural enterprises. Based on the content of our contract, our program has sent the first shipment of artworks and the program is in actual operation.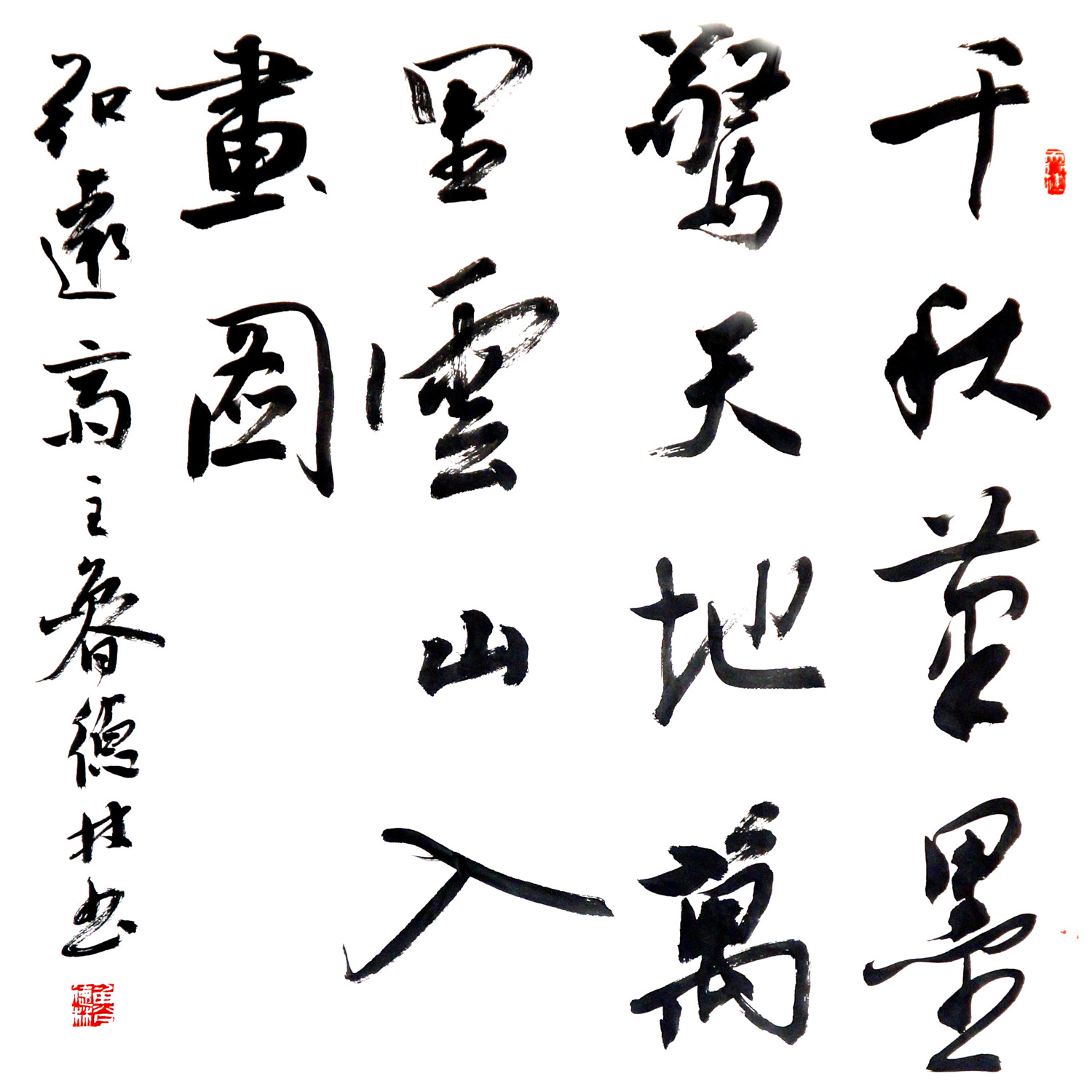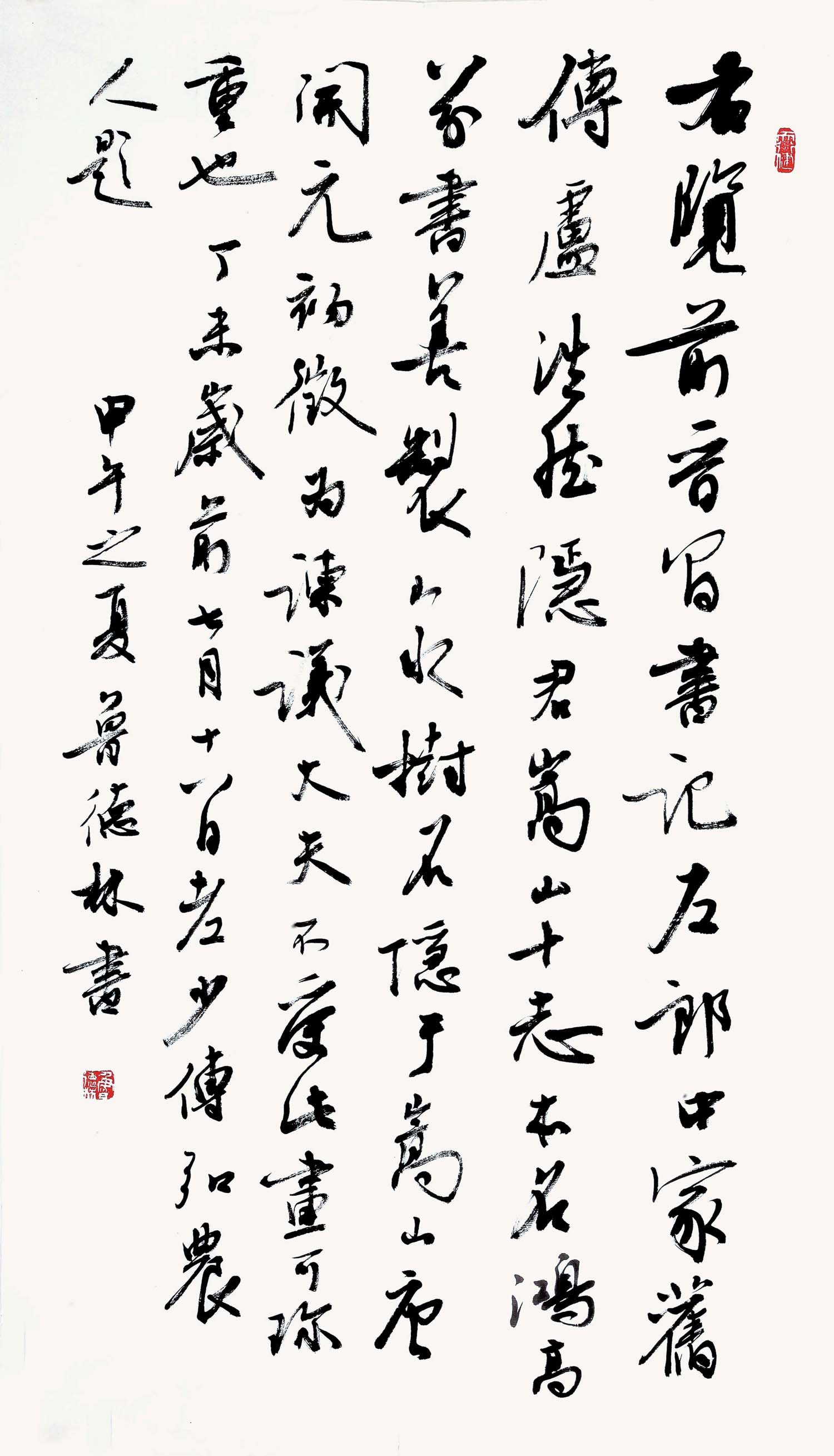 Lu Delin's Calligraphy